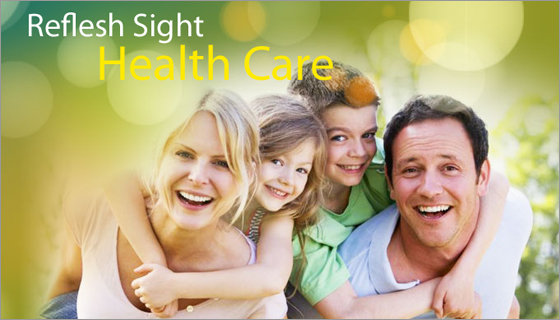 Optika Co., Ltd. is a manufacturer of solutions for lenses for many years, and Know-how combined with lens care products produces a variety of products and capacity to meet the diverse needs customers.
Product of the base material is sterile water purified by 3-UV step & 4 step filter. So, We can supply the highest quality. Also, Since the production of the product in the mold itself, it has been preventing inferior goods.
The contact lens care solution products made by Optika are not only sold domestically but also exported to such countries as KSA, Russia, KSA, China, Kwait, Brazil and Parkistan..etc.